Helmut Newton fue un fotógrafo australiano de origen alemán que se considera uno de los más importantes del siglo XX.​ Su trabajo tiene un estilo propio que hace reconocer su obra por donde se la observe. Fotos llenas de glamour, seducción y elegancia que han sido portada de las más prestigiosas revistas. Son famosas las fotos de bellas mujeres en ambientes lujosos donde algunas de ellas se han convertido en una imagen icónica del siglo XX. Newton fue un enamorado de la belleza, la que casi obsesivamente lograba captar como nadie con su cámara.
"Private Property", son las fotografías icónicas tomadas entre 1972 y 1983 por Newton, que se han expuesto por primera vez en Barcelona en Fotonostrum, uno de los espacios artísticos más relevantes de la Ciudad Condal. A la par, han organizado una serie de exposiciones individuales (Sideshows), trabajos de grandes artistas a nivel mundial entre los que he sido seleccionado con Abyssurbs y he tenido el honor de exponer.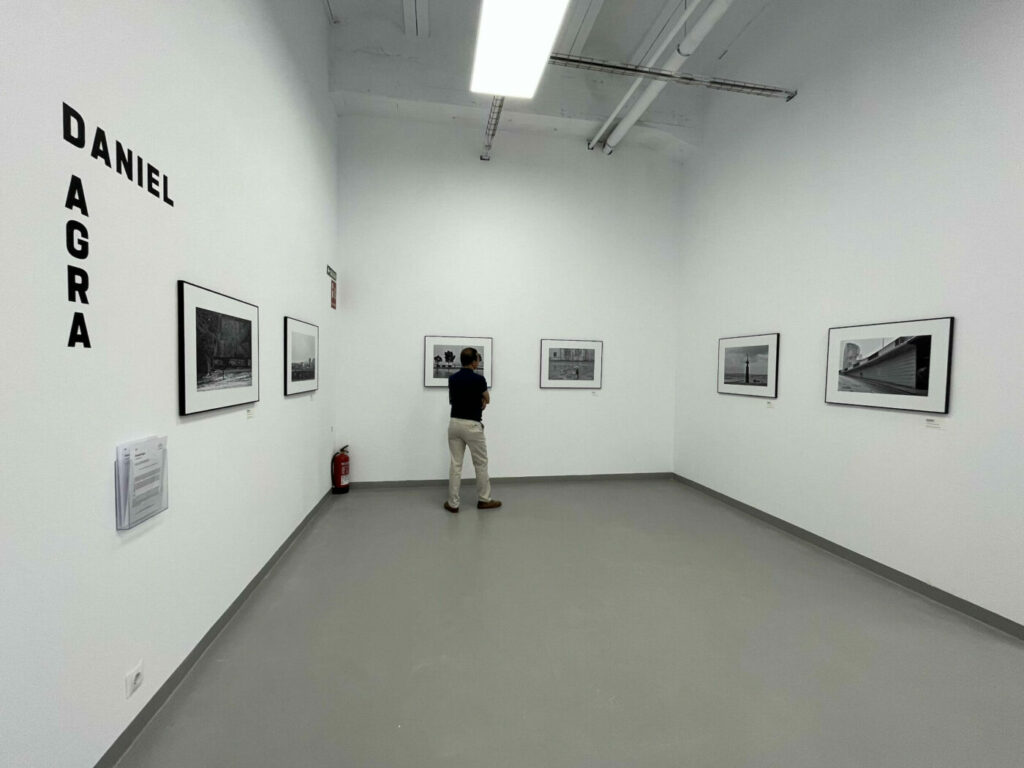 "It began when I was so ill that there was a good chance of dying. I promised myself that if I survived I would never again pander to a magazine's requests or follow the ideas of art directors. I would only make images which were personal, which arose out of my own life."
"My work is very realistic. Nothing computer-generated. I never work with electric light, only natural. Look at my pictures and you'll see none of them has been manipulated in the dark room. I just expose the negative and it gets printed straight. It's what you might call 'old-fashioned photography'"
"I am very attracted by bad taste-it is a lot more excitingthan that supposed good taste which is nothing more than a standardized way oflooking at things, the worst thing that can happen to a creative person."
"I have mixed feelings about those sorts of things. When I see it done by interesting young people, I think it's very valid. But when established photographers, people in their forties, copy me and get a lot of money, well, I find that to be very stupid."
"Technically, I have not changed very much. Ask my assistants. They'll tell you, I am the easiest photographer to work with. I don't have heavy equipment. I work out of one bag."
"We all copy someone at one time or another life, but then you still need to go its own way."
"I work it out very carefully, and then I do something that looks as if it went wrong. This is also why I abandoned Kodachrome, it looks too professional, too fine grain, too perfect, I'd rather get what I call funky color, I don't mind if it's all wrong – as long as it's not too horrible. For the same reasons, I like it when the camera is not quite straight, when something happens that's not perfect. But of course, I start off with professionalism."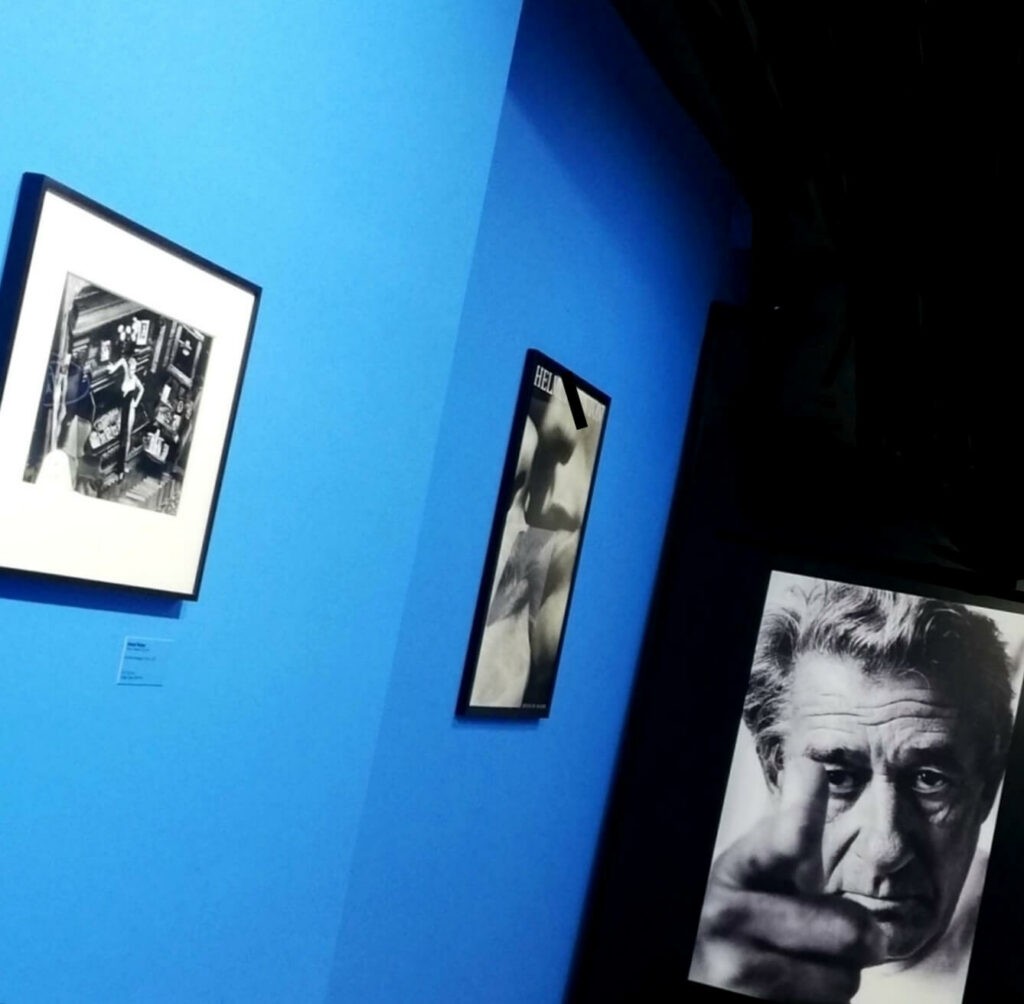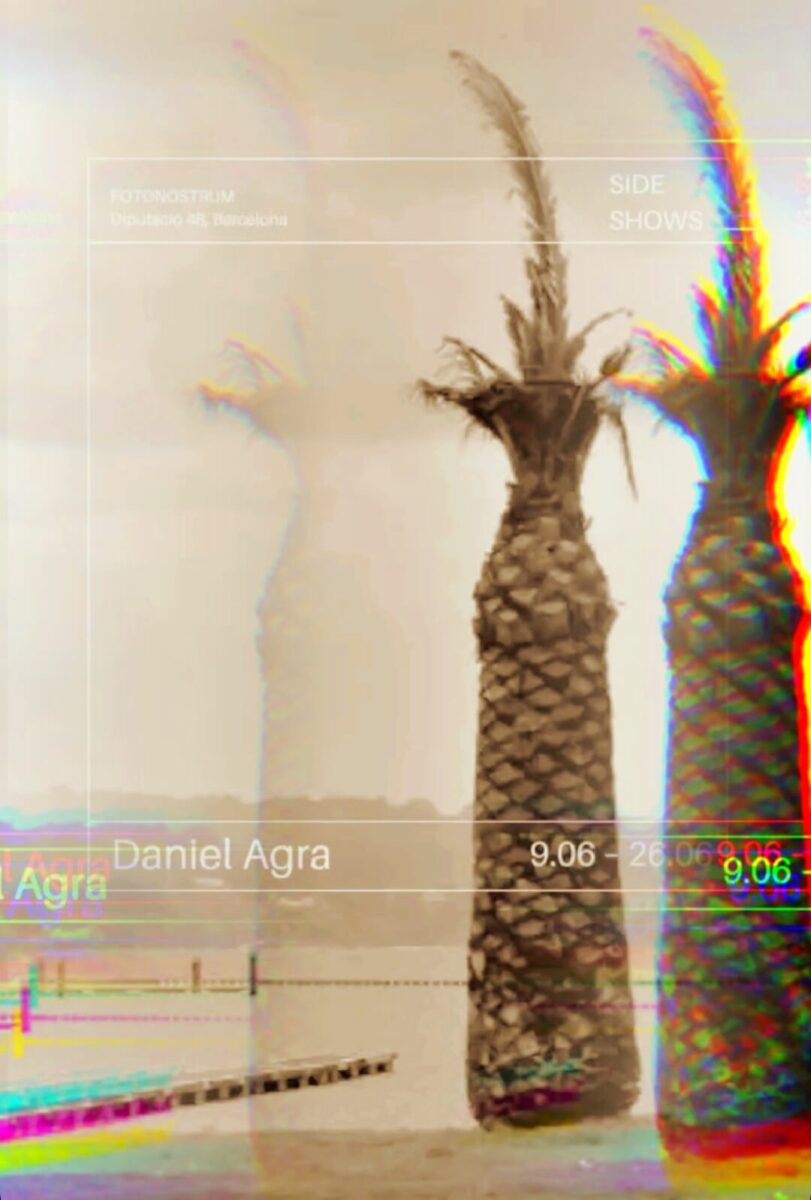 "In the photographs themselves there's a definite contrast between the figures and the location - I like that kind of California backyard look; clapboard houses, staircases outdoors."
"What l find interesting is working in a society with certain taboos and fashion photography is about that kind of society. To have taboos, then to get around them that is interesting."
"I Have always avoided Photographing In The Studio. A Woman does not spend her life sitting or standing in front of a seamless white paper background. Although it makes my life more complicated, I prefer to take my camera out into the street ... and places that are out of bounds for photographers have always had a special attraction for me."
"I spend a lot of time preparing. I think a lot about what I want to do. I have prep books, little notebooks in which I write everything down before a sitting. Otherwise I would forget my ideas."
"The point of my photography has always been to challenge myself. To go a little further than my Germanic discipline and Teutonic nature would permit me to. (1996 interview with Salon)."
"The desire to discover, the desire to move, to capture the flavor, three concepts that describe the art of photography."
"People gave us everything for free. We were allowed only so much film per picture, but there was no limit to the creativity. I like to say that they let us loose like wild dogs in the streets of Paris."